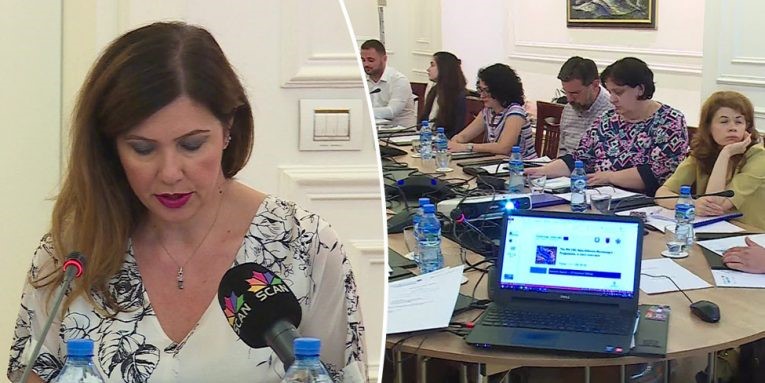 INTERACT 4.0, kick off meeting in Tirana
Overview
The kick off meeting of the project inTERaCt 4.0 Trilateral EmpoweRment for Change 4.0, co funded under the Interreg IPA CBC Italy-Albania-Montenegro Programme, was held on 12 July in Tirana.

The project wants to support innovation in the handicraft sector of the programme area, through joint
trainings and innovative business models for handicraft. The kick off meeting was an opportunity to learn about the project , and to discuss regional empowerment development.

Lead Partner is the Union of Chambers of Commerce and Industry of Albania. Project partners are: Business and Economy Promotion Centre (AL); Chamber of Commerce, Industry, Artisanship and Agriculture of Bari (IT); University of Salento, Department of Innovation Engineering (IT); Chamber of Economy of Montenegro (ME); University Mediterranean, Faculty of Information Technology (ME).